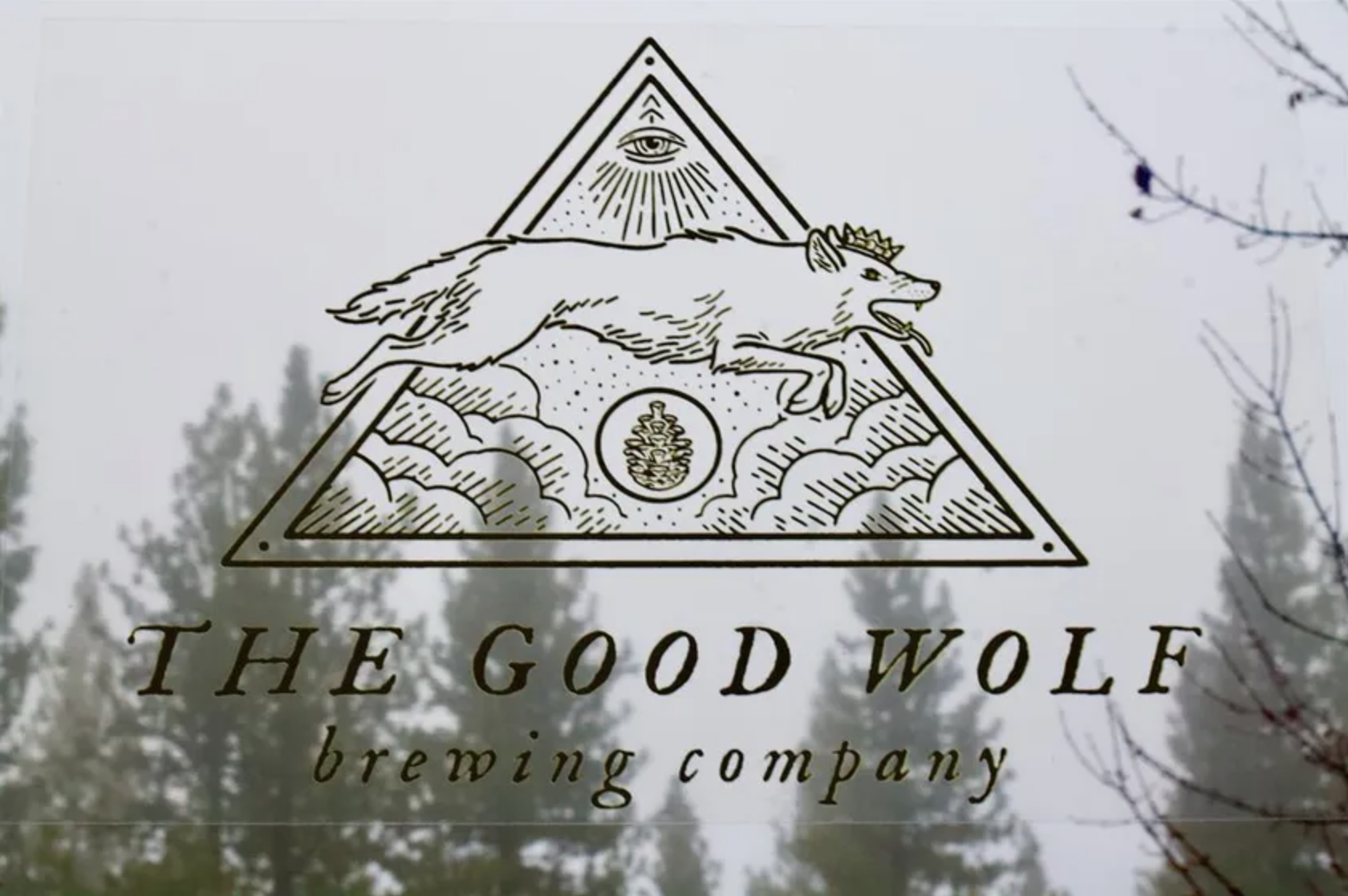 Tap Takeover: The Good Wolf Brewing
The Good Wolf Brewing Company from Tahoe will be at the shop taking over a few taps inside and be set up on the patio! Chat with some of the folks from the brewery, try their unique forest beers, and get the opportunity to take home some beer or merch.
Pair that with live music on the patio, and you're lookin' at a Saturday well spent.