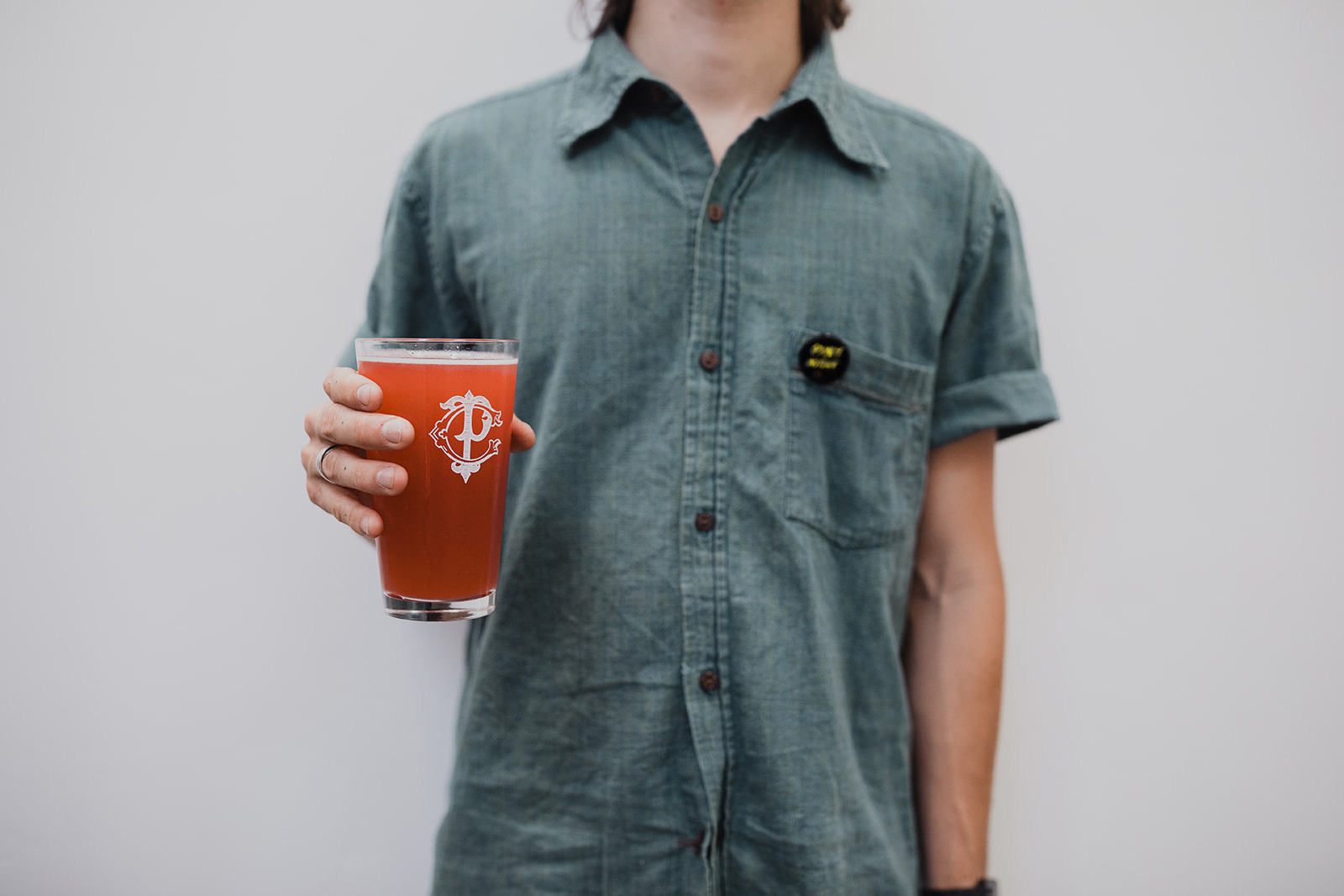 Pint Night
Every Thursday night, roll from Happy Hour straight into Pint Night. Enjoy our variety of independent craft beers for only $5 after your first pint.
How it works:
1. $10 buy-in gets you a pint and a button
2. Beers are $5 the rest of the night
3. Bring the button back every week to dive right into the discount!