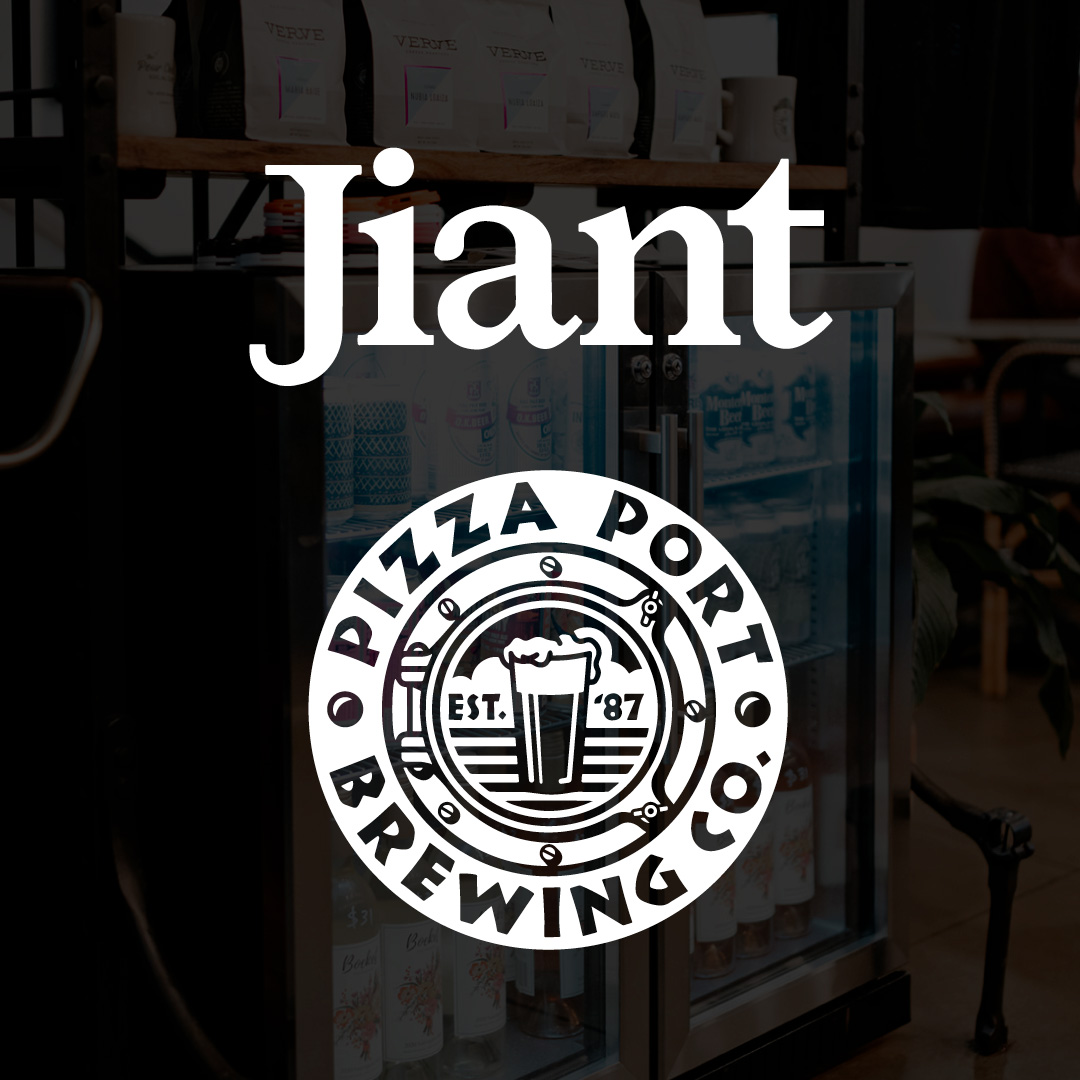 Tap Takeover: Pizza Port & Jiant Hard Kombucha
We've got two amazing companies taking over our taps and setting up on the patio! The incredibly well-known brewery from San Diego, Pizza Port, will be here with an array of beer for you to enjoy as well as plenty of swag for you to take home. Some of their staple beers are the Chronic Amber Ale, the Bacon & Eggs Coffee Porter, and the Swami's IPA.
Don't drink beer? That's okay! We'll also be hosting Jiant—a better-for-you alcohol company dedicated to crafting the cleanest, most-refreshing hard kombuchas possible. Not only does Jiant make some amazing Hard Kombucha, but they also have a line of Hard Tea!
Pair that with live music on the patio, and you're lookin' at a Saturday well spent.